Root Health is the supplier of Silinfra Powered Heating Pads.
Silinfra Powered Heating Pads is constructed with a patented silicone rubber heating pad.
The rubber composite material is advanced engineering, the only type in the world and has unique features including: a large uniform heating surface area, flexible, lightweight and can be hand or gentle machine washed.
Features
- Powered heating pad offer consistent heat stabilisation.
- 3 temperature levels.
- Powered with a power plug adapter (included) or USB power bank (not included).
Usage
- Portable and great for travelling.
- Use it during a short break, when travelling, before bedtime.
- A great alternative to hot towels or microwavable heat packs.
- Able to connect to a USB power source such as a power bank, PC, car charger, phone charger or on an airplane.
Thermal Stabilisation
The thermals of the heating pad can be personally adjusted. The built-in micro thermostat maintains heat consistency over time and throttles the temperature when upper limits are reached.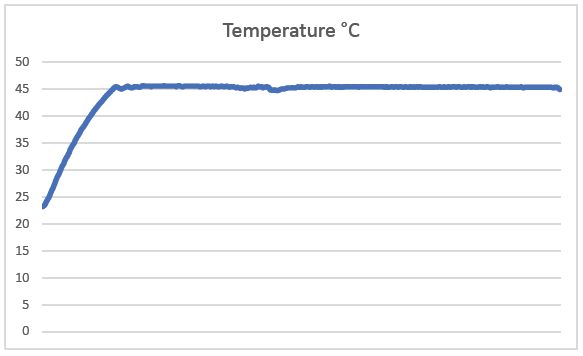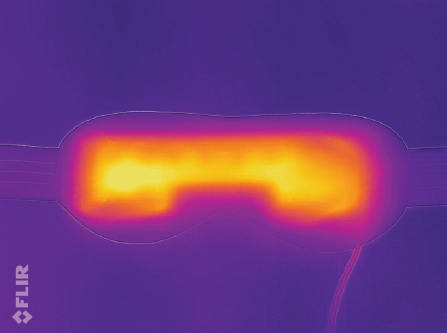 Eye Warmer (Powered Heating Pad for the eyes) is part of the Silinfra product range and is exclusively distributed by Optimed.
For more information, wholesale enquiries or to place an order, please contact your local Optimed representative or call 1300 657 720.

www.optimed.com.au | 1300 675 720 | sales@optimed.com.au