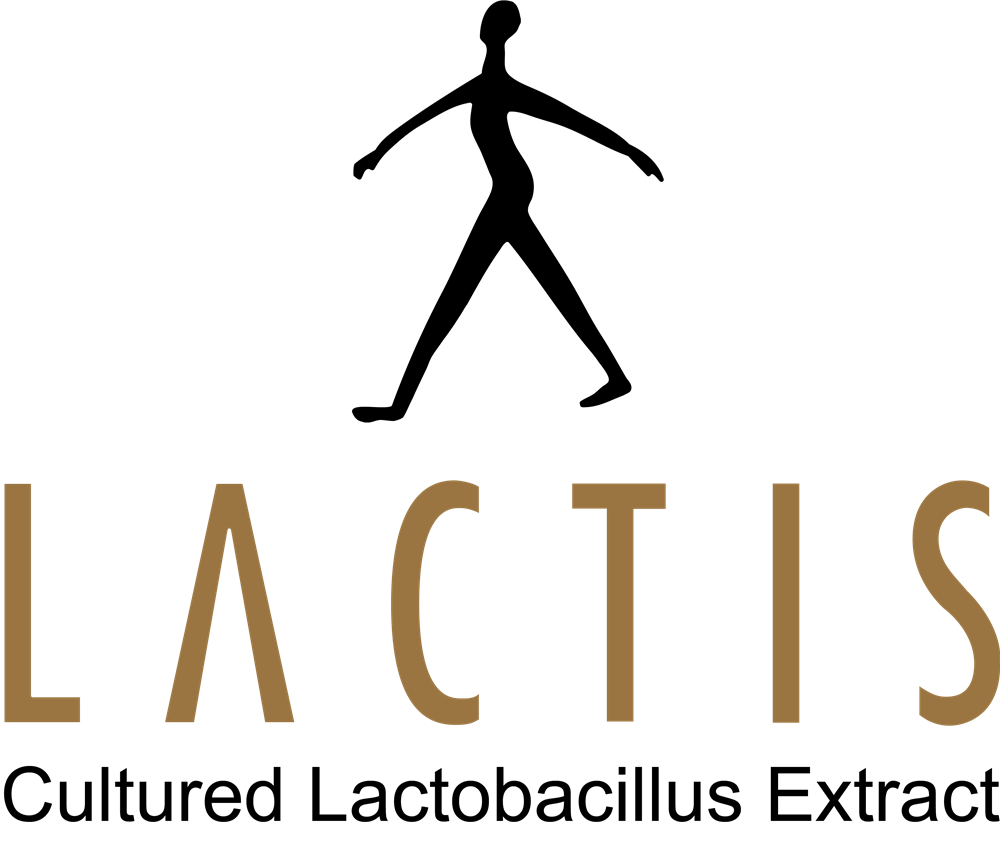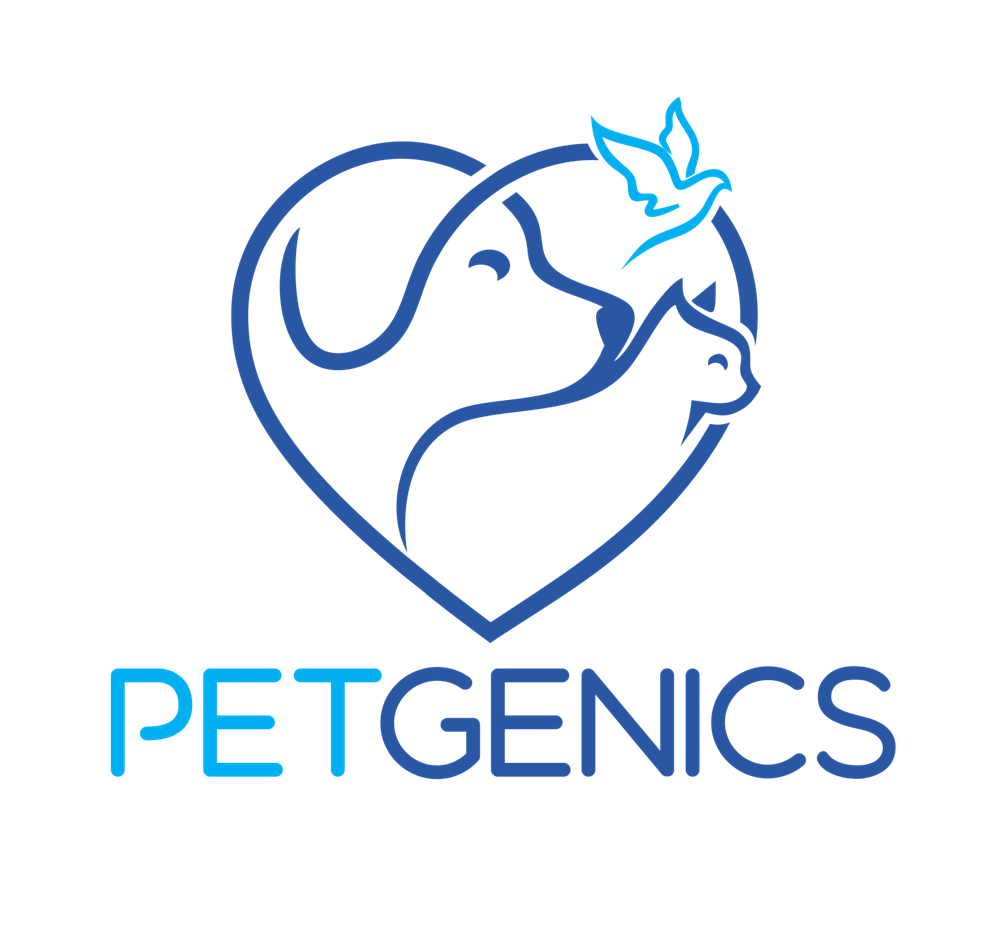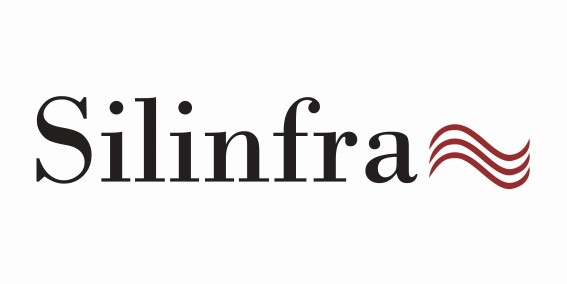 Root Health supplied brands. Please contact us if you are:-
 * Technical information provided on request.

Eye Warmer (Powered Heating Pad for the eyes) is part of the Silinfra product range and is exclusively distributed by Optimed.
For more information, wholesale enquiries or to place an order, please contact your local Optimed representative or call 1300 657 720.

www.optimed.com.au | 1300 675 720 | sales@optimed.com.au